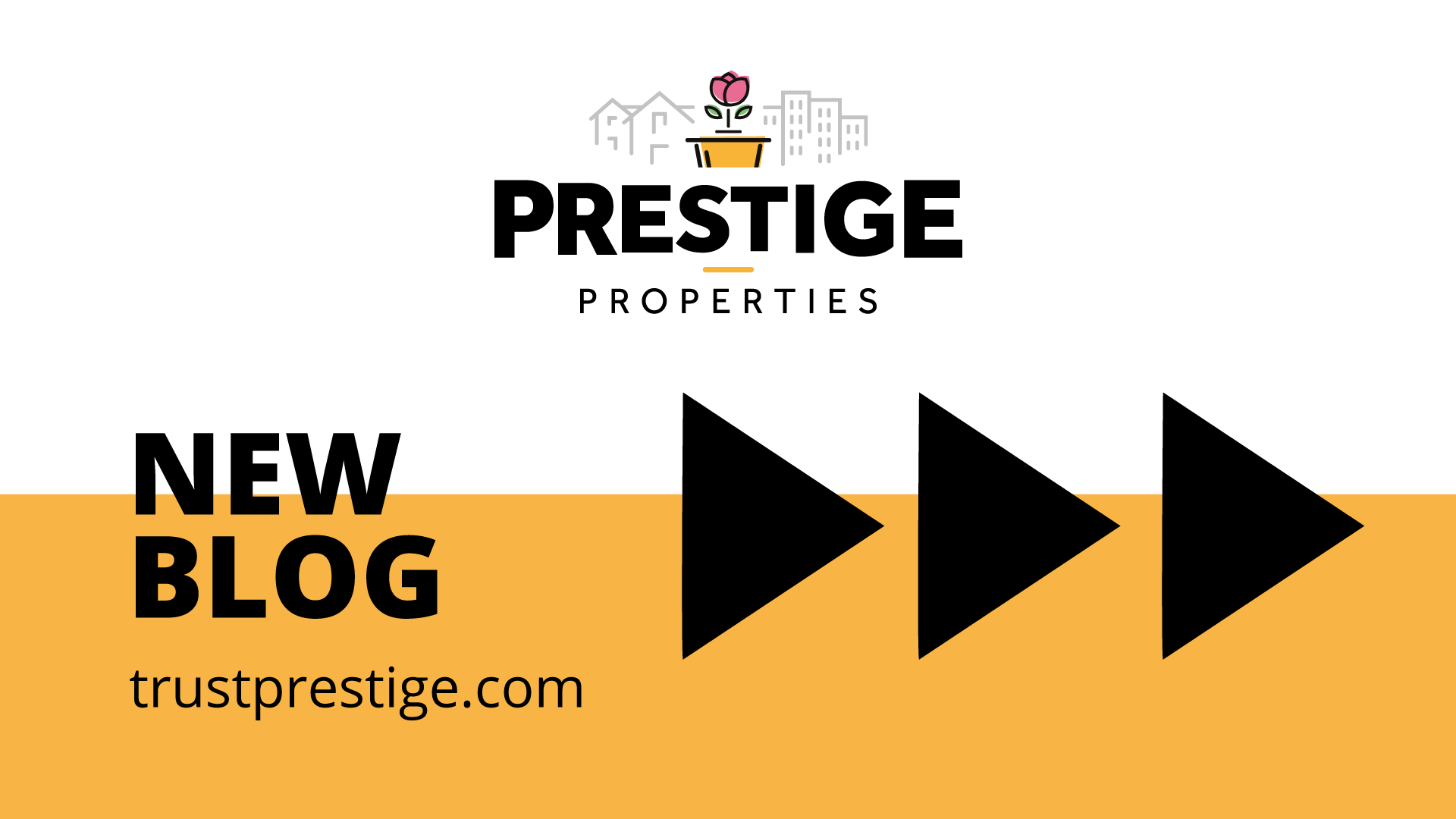 When it comes to selling your home and moving to a new one, timing can be just as important as the final selling price. Therefore, it's important for homeowners to learn as many tips and tricks as they can to help minimize the time your listed home spends on the market.
Florida is a growing state and an excellent real estate market, but you can't just assume your home will sell fast. You have to take specific steps and utilize specific strategies to maximize your chances of landing a quick sale at a fair price point.
Here are 10 top ways to sell your home faster in the highly competitive Florida real estate market.
1. Start Planning Early!
It takes some time, effort, and thought to put a piece of real estate in the most advantageous position possible for a fast sale. The first key to achieving this goal is simply getting started on it as early as possible and organizing for a win.
Doing research online, talking to others who have sold a home in the past, brainstorming with family and friends, and making/following a checklist will all help immensely in the long run.
2. Find The Best Real Estate Agent
When it comes to selling a home the right way, there is no substitute for experience. And that's what a top, local real estate agent brings to the table - invaluable experience in making effective sales in your Florida neighborhood and with homes similar to your own.
Real estate agents not only know how to take and post perfect pictures of your home and post appealing and relevant information about it online. They also have inside access to market trends and to local real estate data that can make a big difference in making a timely sale.
3. Make Strategic Repairs & Upgrades
When you are planning to sell your home and want the process to move fast, you may not have time for major home renovations. (Then again, if you start earlier, you may, but these aren't usually necessary anyway.)
For example, you can patch any problems with the paint or drywall, fix that leaky faucet, repair any loose bathroom or kitchen tiles, repaint all or part of the home (white paint is best), put in newer, more efficient light fixtures, and throw in some new appliances.
4. Spruce Up The Exterior & Outdoors Too
But don't concentrate solely on the interior of your home if you want to move it on the Florida real estate market. After all, your home's exterior and lot are the first things people see when they first see your property.
Key ways to add significant curb appeal fast with a minimum investment include trimming the hedges, cutting back branches overhanging the roof, cleaning the windows, repainting the main entryway, planting some flowers, adding fresh mulch or gravel, sweeping away cobwebs/spider's webs, and polishing the front door knob.
5. De-clutter & De-personalize the Premises
Not only does fixing up your home and making a few key upgrades help sell your home faster, but cleaning and removing personal items helps as well. A "deep clean," comparable to having a detail job done on your car, improves your home's image in the eyes of potential buyers.
Paradoxically, perhaps, many of your home's best features are most visible when your remove most of the stuff from it. Invest in a storage unit, if necessary, or borrow some space from a friend or family member. Decluttering is essential if you want to show off your closet space and take top-notch photographs of every area of your home.
Removing unnecessary items will also make your home look bigger and allow those touring it to imagine themselves filling it in with their own furniture and personal items.
6. Investing In Home Staging
After removing clutter and personal items, it often helps to bring in a limited amount of home staging furniture and decor. Around half of home buyers say that staging made a significant, positive impression on them - and that includes staging both the interior and exterior.
You can approach staging on a DIY basis, but you will likely need some help and advice from your real estate agent. You may also want to consider professional staging services and may want to hire a landscaper to stage the exterior spaces.
7. Choose An Ideal Selling Season
Needless to say, selling time impacts the time it takes to sell. That is, you should strategically plan when to list your home, if at all possible, so as to get a quicker sale and/or a higher selling price.
Spring and summertime are usually the ideal seasons to sell a home due to the desire to move during warm weather and to move either before or after the kids' school year. But wintertime sales can sometimes bring a higher price due to a less competitive market.
Of course, there may be restrictions on when you need to sell based on when you plan to relocate. A realtor can help you select the most beneficial moment to list your for-sale property.
8. Be Savvy About the Asking Price
There are a lot of data points that need to go into selecting an appropriate asking price for any piece of real estate. What you "need to get" is only one small piece of the puzzle.
You'll need to compare your home with similar homes that are for sale or have sold recently in your area. You need to talk to a real estate agent for the inside scoop on selling trends and on "what the market will bear." You also have to cover any upgrades or other expenses related to selling your home in the asking price.
It's important to strike a balance so you have some room to negotiate but don't scare interested home-shoppers away by asking for too much initially.
9. Order a Professional Home Inspection
Another good idea is to have a professional home inspection done on your home. Some buyers want to know that it has been inspected and has been found to be in good general condition.
The eventual buyer will likely have his or her own home inspection done at some point, but a basic 4-point or a comprehensive home inspection done by the homeowner may speed up a sale.
10. Be Ready With Answers to Buyers' FAQs
Finally, you have to anticipate that interested buyers are going to come with a mental (or physical) list of questions.
A real estate agent will help you identify which types of questions to expect and how to go about answering them. But a few examples might be: "How old is the roof?," "What kind of amenities are nearby?," or "How high are utility rates in this area?" Giving on-the-spot, satisfying answers to home-shoppers' FAQs may cement a sale.
To learn more about how the home-selling process works and on how to maximize the odds of your home selling as fast as possible, contact the experienced real estate agents at Prestige Properties in the DeLand, Florida Area today for a free consultation!