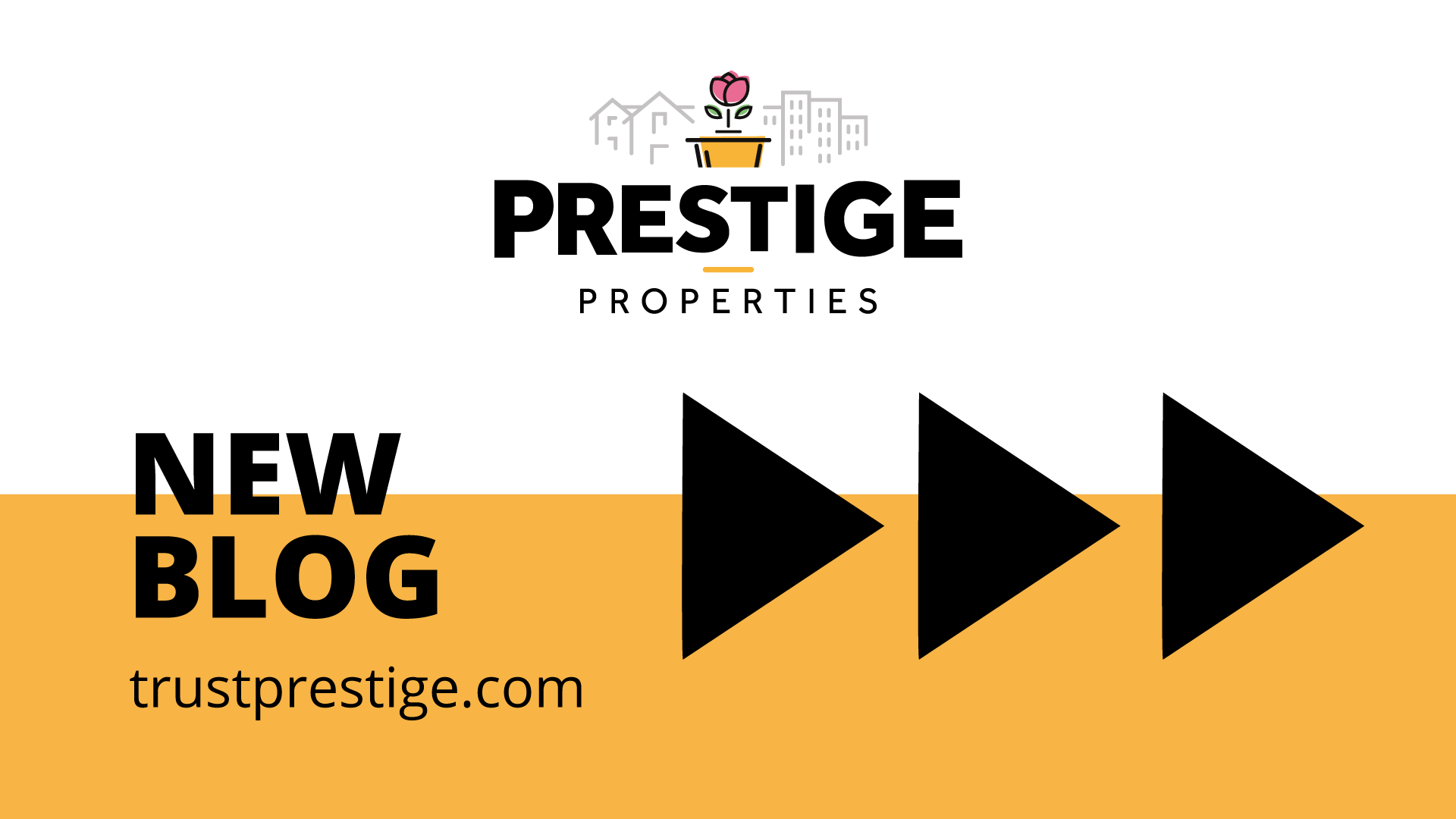 Home buying is a major life event, so it can often feel very exciting, stressful, and overwhelming all at the same time. This is especially true for first time home buyers who may not know what to expect. This is why it's important to prepare ahead of time and temper your expectations, especially when it comes to the closing process.
Real estate closings can be complicated, nuanced, and even unpredictable at times, but they're the last step of the home buying process and the final hurdle before you get the keys to your new property. However, it's fairly common for minor issues to pop-up in the weeks leading-up to the closing. Needed home repairs, financing issues, and negotiations can prolong the process and be quite stressful.
What To Expect During A Real Estate Closing
Closing on a house typically takes anywhere from 30 to 45 days. The purpose of a real estate closing is to finalize the home buying process, and more specifically, the details of your real estate transaction. During the process, all parties agree to terms, mortgages are finalized, payments are made, and homebuyers receive the keys to their property. Typically, both sides will bring an attorney or legal representative, a real estate professional, and a closing agent. There will also be a notary public present.
How To Prepare For The Home Buying Process
While some problems that pop-up during the closing are beyond your control, you should always try to be as involved as possible in the home buying process. Being an active participant, planning ahead, and remaining organized will help you expedite the timeline and keep things moving. Below are some common things to do in the weeks leading up to your home closing.
Pull Together All Required Documentation




Gathering the documents required to secure a mortgage can be time consuming, so it's recommended that you begin the process early. At a minimum, you'll need bank statements, pay stubs, and tax returns, but we'd recommend checking with your lender for an exhaustive list of required home buying documentation.

Have Your Funding Ready To Transfer




Make sure you have the total sum of your down payment in your bank account and ready to go the day beforehand. If you're unable to wire the funds, or present a cashier's check during the closing, then you may risk delaying the process.

Finalize Home Repair Negotiations




If the seller has agreed to conduct any home repairs as a result of the home inspection, make sure you are both aligned on a timeline for completing the work. It doesn't hurt to ask your agent to periodically check-in on the progress in the weeks leading up to the closing. Ideally, you'll want any repairs to be finished a couple of weeks ahead of time, so that a final walk through is all that is required on the day of the closing.

Keep In Touch With Your Lender




If your lender is missing a piece of information, such as a form or bank statement, there may be a delay in processing your loan. Some lenders may take a day or so to let you know, but if their busy, they may not act as promptly as you'd like. As a result, it's usually a good idea to reach out to your lender the day before and the day of your closing. This will give you the peace of mind of knowing that everything is in place and ready to go.

Review All Documents The Day Before The Closing




Last but not least, it's a good idea to take one final look at all home buying documents at least 24 hours before the day of the closing. You'll feel much more confident going into the process if you've done a final review. It'll also give you the opportunity to identify any outstanding concerns, questions, or topics to bring up at the meeting.
Things Not To Do During The Home Buying Process
The last thing you want to do during the home buying process is jeopardize your financing, but there are actually several things that can lead to issues. Below is a list of things to avoid in the weeks or months leading up to your closing date.
Avoid Large Purchases




Your lender made a decision to preapprove you for a mortgage based on your home buying application, assets, and credit score. Making a large purchase after receiving your preapproval can put your loan in jeopardy, regardless if you make it with cash or credit. Buying expensive jewelry, cars, boats, or other amenities before your closing date is not recommended. If you have to make a big purchase, let your lender know right away to determine if it will result in any changes to your approval.

Avoid Any Moves That Will Negatively Impact Your Credit




Your lender closely evaluates your credit profile as part of the preapproval process, so any changes to your file may cause your lender to rethink its decision. An increase in your debt-to-income (DTI) ratio or the average age of your credit portfolio could lead to fluctuations in your credit score. We recommend that you avoid reducing the amount of your available credit, and try to avoid closing credit accounts until after your closing date.

Don't Change Jobs Or Marital Status




Your income, employer, and marital status are all included on your mortgage application, so it's best not to change these things during the home buying process as they could disqualify your mortgage status. Switching careers is generally not recommended when home buying, especially if you end up making less than what was reported on your application. Changes to your marital status when home buying could negatively impact your financial situation and could be a red flag to lenders. It's generally recommended that you maintain the status quo in the weeks leading up to your closing.

Don't Change Your Bank




Lenders will legitimize your cash assets by ensuring that your total down payment has existed in your account for an extended period of time. They also want to see at least a couple of months worth of bank statements to validate that you have enough for the closing. Changing your bank during the home buying process inhibits your lender's ability to evaluate your "seasoned' assets and will undoubtedly cause headaches for both you, your mortgage officer, and the seller.
While we try to plan for a smooth home buying process, the weeks leading up to your real estate closing don't always go as planned. The more you're able to be, take action, stay involved, and the better your home buying experience will go. However, sometimes issues are unavoidable, which is why we recommend engaging with an experienced real estate agent who has been through the process.
If you're looking for help on the home buying process, our real estate agents at Prestige Properties would be happy to help. Contact us for more tips today.